Favorites Over Fifty
Picking the sexiest cougars over 50 is basically impossible. There are so many to choose from! Everybody has their favorites and below you'll find a collection of ours. Which lovely ladies would make your list?
Ellen Barkin | The quintessential cougar on screen and off
Kim Basinger | She turns us on now more than she did in 9 1/2 Weeks
Angela Bassett | As strong, sassy and sexy as they come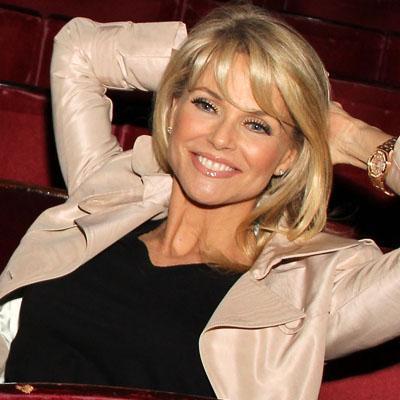 Christie Brinkley | The textbook supermodel turned supercougar
Bo Derek | Bo knows cougar
Lauren Hutton | She can bite us anytime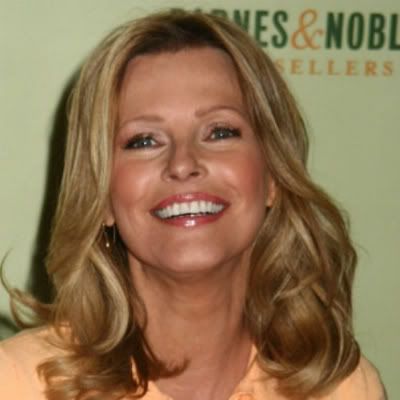 Cheryl Ladd | Forever our favorite Angel
Michelle Pfeiffer | One of the biggest "no brainers" on the list
Katey Sagal | Just a total badass
Susan Sarandon | A cougar role model if there ever was one (shown here with her smoking hot future cougar daughter)
Jennifer Tilly | We'd love to show her our poker face
Raquel Welch | She'd top our over-40, over-60, and over-70 lists as well!